The I.T. Guys Offer...
Business IT Services

Onsite Technicians

All States & Cities

Australia Wide

On Call 7 Days

Prompt Response

Flat Fees/Rates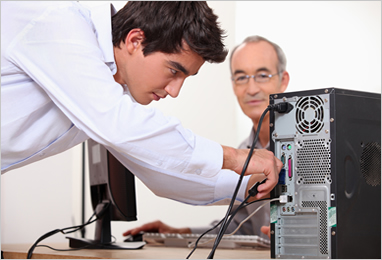 Our Clients Say...
"Thank you for all your assistance with the computer, I appreciate the high level of service that has been provided and I will be back if we have any issues in the future."
- Noel Woods, Sunshine Coast, QLD
"I was very impressed with Jon, the technician that fixed my computer. He seemed knowledgeable and was very courteous and patient - a good reason for me to keep dealing with you."
- Matthew Douglas, Hobart, TAS